Kenneth R. Shapiro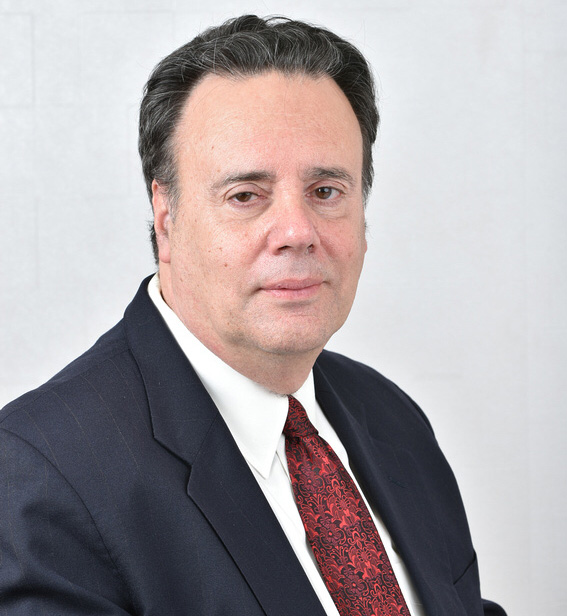 Mr. Shapiro has over thirty years of experience in litigating personal injury actions and has been highly successful in handling diverse suits including complex litigation and product liability actions.
Mr. Shapiro started with the firm in the mid 80's. His longevity is a testament not only of his loyalty and dedication to this firm but to our clients who seek reliable and experienced legal representation.​
Since 1981, Mr. Shapiro has very successfully represented some of our society's most vulnerable members in many, many cases. In a case against a well-known Hospital, Mr. Shapiro obtained a very substantial recovery for an MS patient when a nurse mistakenly re-used a syringe previously used on an HIV patient.
In Mueller v. Muschell, Mr. Shapiro obtained a multi-million dollar jury verdict for a 70 year old woman who had fallen down a poorly maintained staircase injuring her face, knee, back and wrist from her fall.
SETTING PRECEDENT
Kenneth R. Shapiro changed prevailing case law in Tutrani v. County Suffolk, when he went up against the Suffolk County Police Department and a Police Officer who cut across traffic causing an accident with another vehicle and Ms. Tutrani.
Mr. Shapiro obtained a substantial jury verdict for Ms. Tutrani. The Suffolk County Police Dept. successfully appealed the case to the Appellate Division arguing that under prevailing law, the Police Officer could not be legally responsible for Ms. Tutrani's injuries since the Police Officer was responding to an emergency and moreover, was not actually involved in the collision. The Appellate Division agreed with the Police Department and threw out the jury's verdict.
Mr. Shapiro would not accept defeat. He went before New York's Highest Court, The New York State Court of Appeals, arguing that even the Police must be held accountable for their negligent actions.
The Court of Appeals agreed. The jury verdict was reinstated and prevailing case law was changed.
EDUCATION:
 Pace University School of Law 
​Queens College
BAR ADMISSIONS:
Admitted to practice in the State of New York
Admitted to practice in the State of New Jersey
COURT ​ADMISSIONS:
U.S. Eastern District of New York
U.S. District Court – Southern District of New York 
United States Tax Court
As well as All Courts of the State of New York
​​MEMBERSHIPS:
Nassau County Bar Association 
Delta Epsilon, an Honor Society in Economics

Omnicron