Determined To Fight
For Our Clients Rights
We Go To Bat For You!
"They took my very difficult litigation case through to the end, resulting in an amazing outcome. I would recommend anyone of the attorneys in this firm.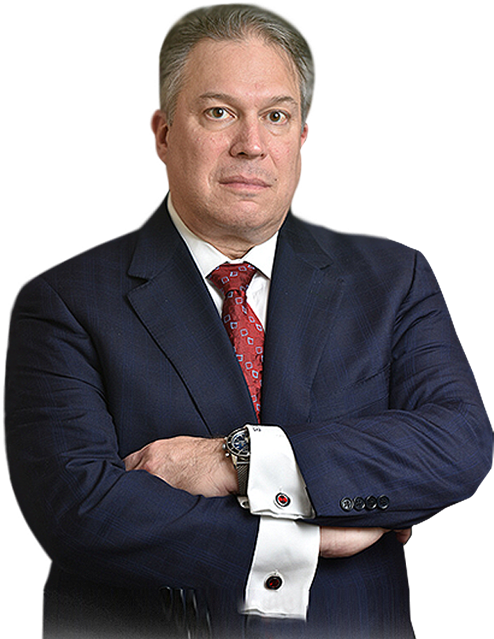 Personal Injury Lawyers Getting Justice for Accident Victims Throughout Long Island, New York City, & Westchester County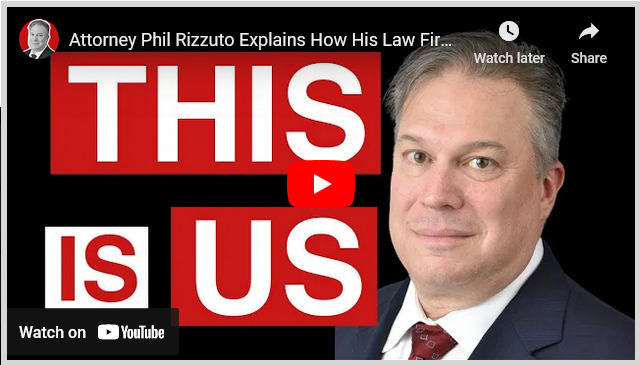 Getting injured in an accident can be an incredibly unpleasant and stressful experience for you or a loved one to deal with. Accidents that happen due to the negligence of another party can be unfair for an injured victim to deal with. Taking legal action against the negligent party that caused your injuries can be a powerful step you can take to ensure you get the justice and compensation you deserve for the injuries you have sustained.
A personal injury lawyer in Long Island from our law firm can help you take proper legal action and file a personal injury claim. We can represent your personal injury case and fight to recover compensation for all of the damages you sustained in your accident. Get in touch with our team of professional Long Island personal injury lawyers and get the help you need by calling (516) 604-5496.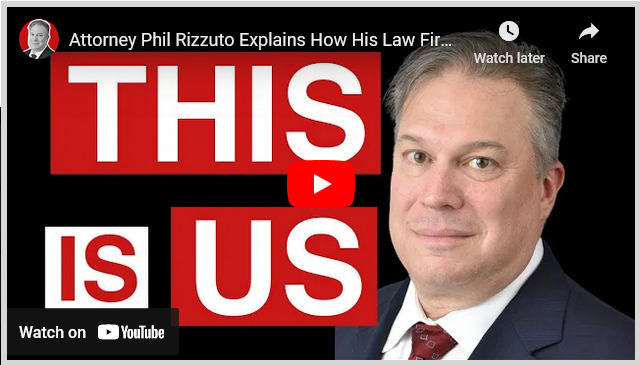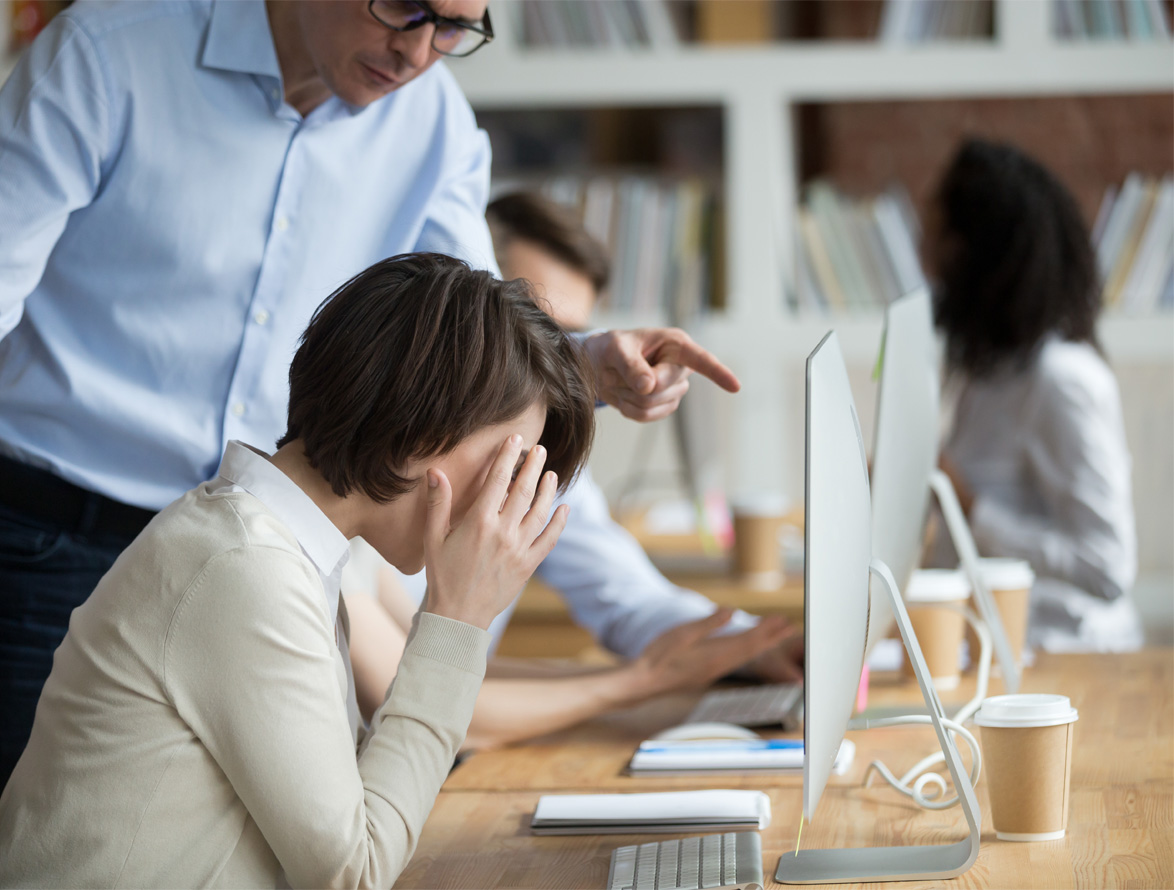 What Kinds of Cases Do
Injury Lawyers Handle?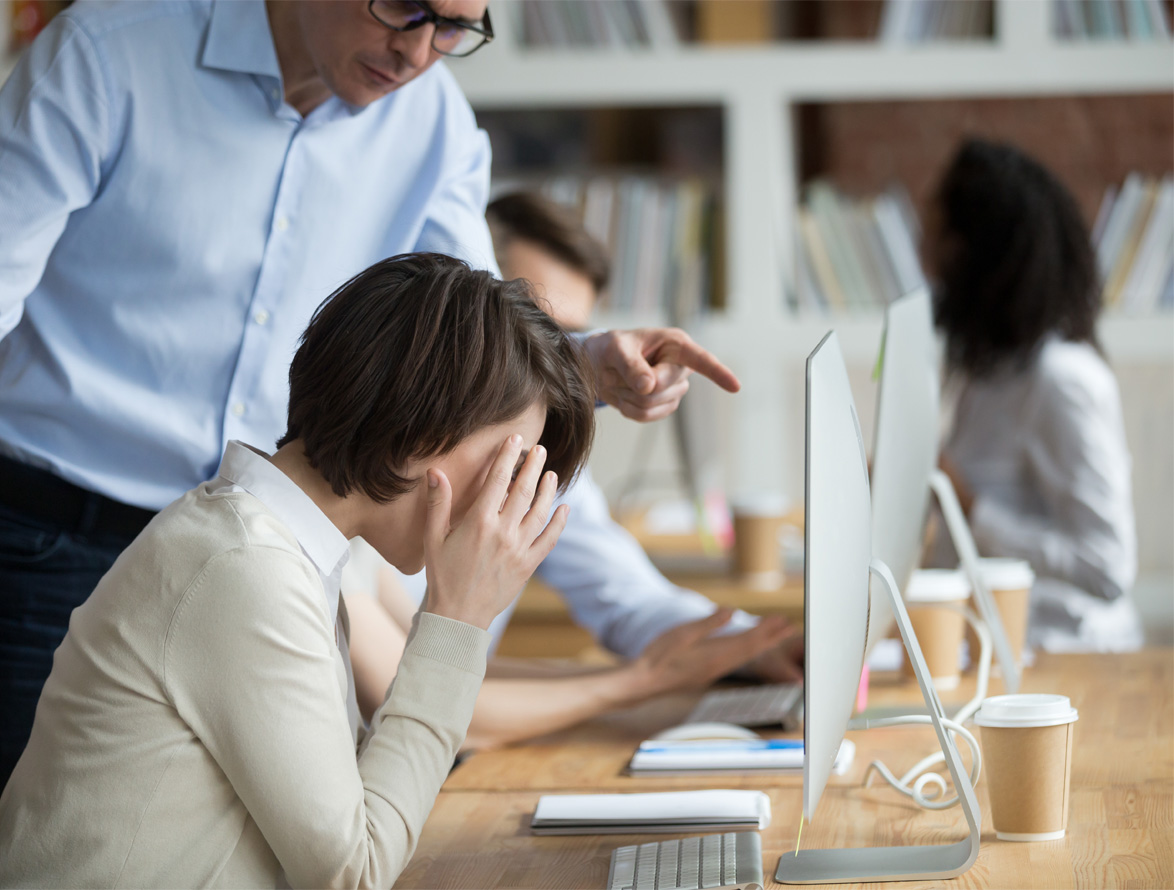 Our Long Island personal injury attorneys have experience handling many personal injury cases for our clients. Not all accident cases are the same. Each type of accident has its own set of laws and circumstances that make it unique to other types of personal injury cases. We have helped clients in a variety of accident cases, including nursing home abuse and neglect, vehicle accidents (car, truck, motorcycle, bicycle, and pedestrian), product liability, slip & falls, construction accidents, cosmetic surgery injuries, funeral home neglect, and medical malpractice.
Your long-term health can take a major hit if you sustain an injury in any of those accidents. With our legal representation, we can work to recover compensation for medical expenses, including medical bills and medical treatments, lost wages, pain and suffering, and more. After seeking medical care for your injuries, contact a Long Island personal injury lawyer as soon as possible to get started on your personal injury case.
The Rizzuto Law Firm: In The News
The Rizzuto Law Firm Is Consistently Ranked One of the Top Healthcare Law Firms on Long Island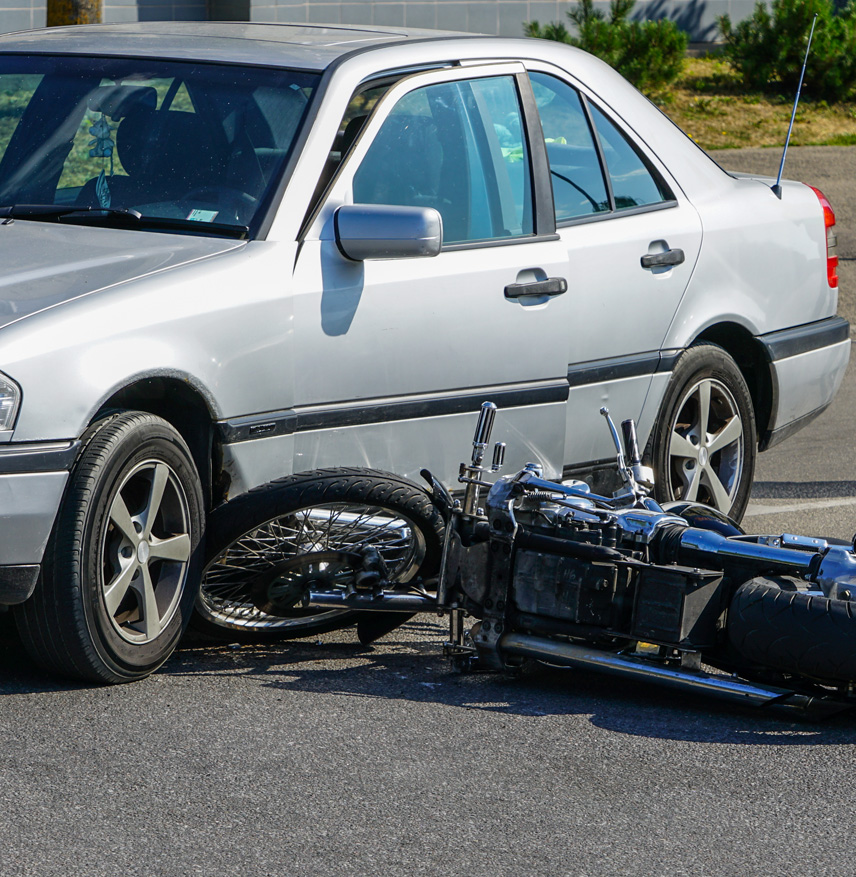 Why Should I Hire A
Personal Injury Lawyer?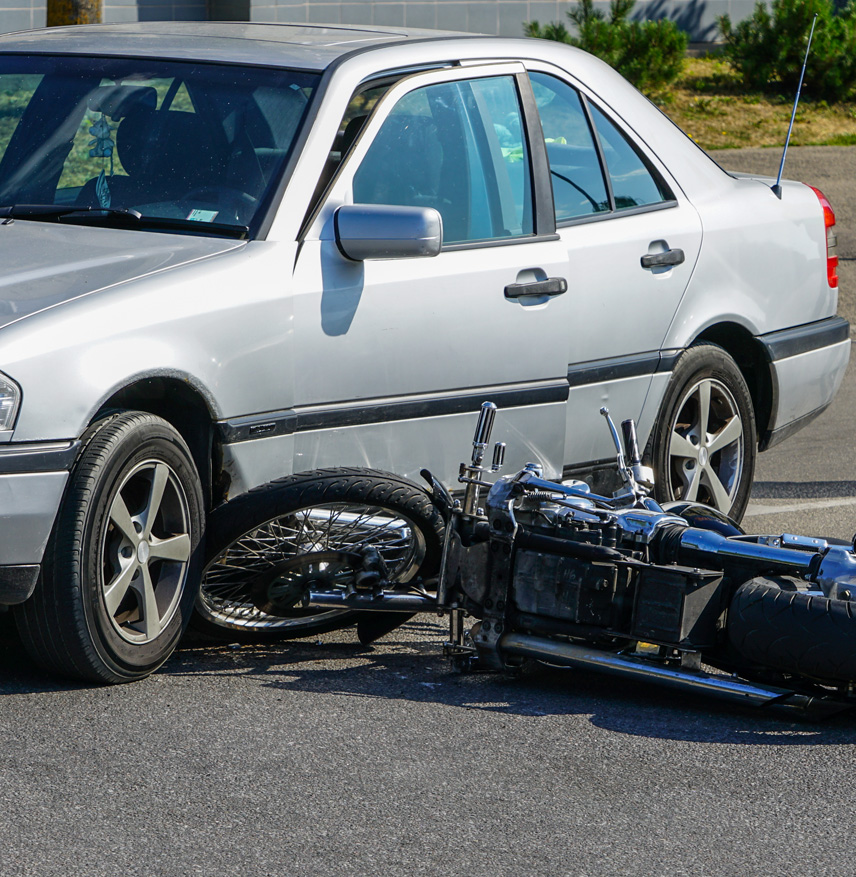 A Long Island personal injury lawyer can make a major difference for your long-term financial and physical health. On a medical level, you might be suffering from significant injuries. Your medical status can be costly for you. With expensive medical bills and costly medical expenses like medication, getting compensation back for the injury you sustained can be key to recovering a sense of normalcy in your life. A Long Island personal injury lawyer can maximize the potential compensation you can get through your claim. With our legal experience, we hold insurance companies to high standards and hold them accountable if they do not treat you with fairness.
A Long Island personal injury lawyer from our law firm is dedicated to providing you the best representation possible for your personal injury case. Whether you have sustained an injury in a car accident or a premises liability accident, let us help you get the financial compensation you need to move on with your life.
Client Testimonials
Read About the Experiences Our Clients Have Had With Our Law Firm
[show-testimonials orderby='menu_order' order='ASC' limit='4′ layout='slider' options='transition:horizontal,adaptive:false,controls:pager,pause:7000,auto:on,columns:1,theme:none,info-position:info-below,text-alignment:left,rating:on,quote-content:short,charlimit:280,charlimitextra: (…),display-image:on,image-size:ttshowcase_normal,image-shape:square,image-effect:none,image-link:on']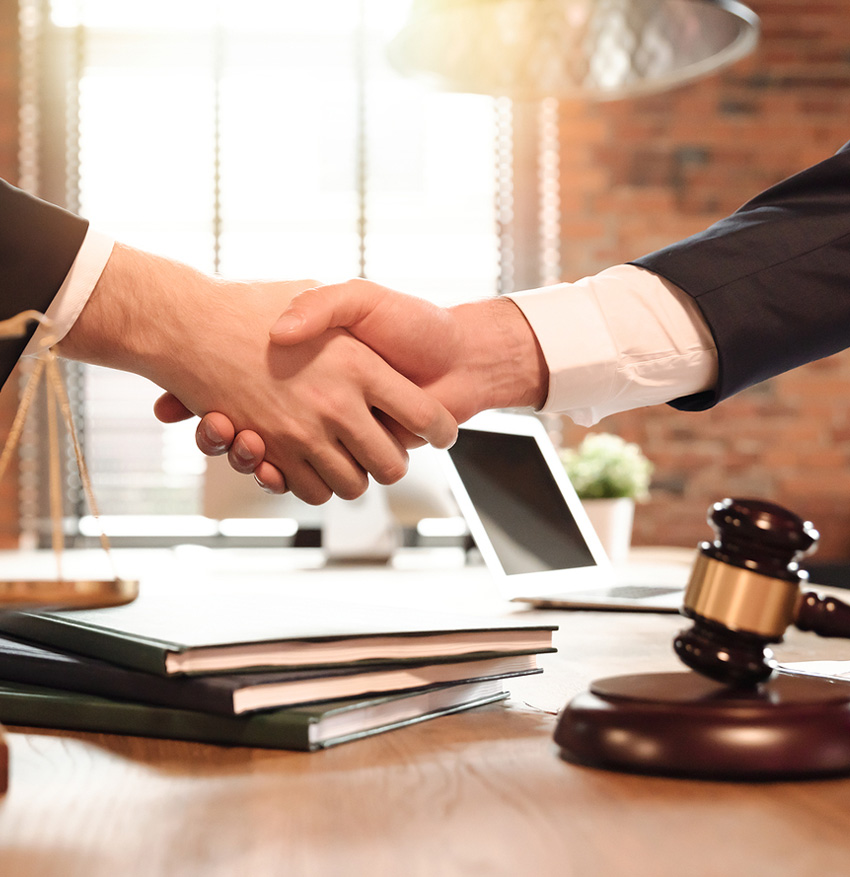 What Makes a Good
Personal Injury Attorney?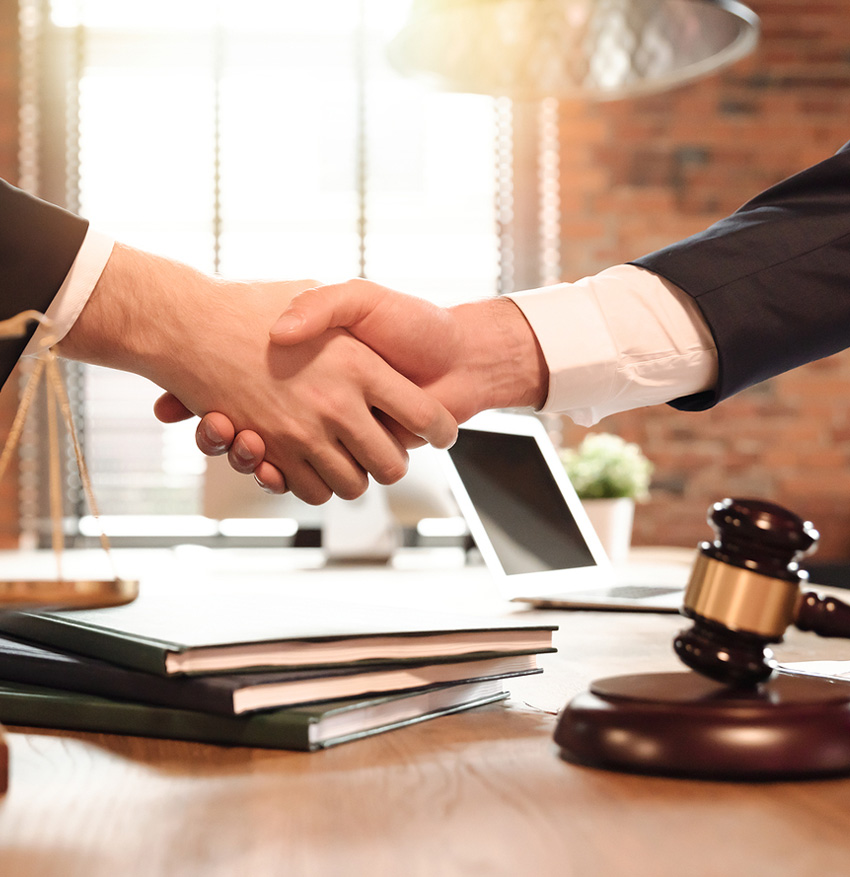 A skilled Long Island personal injury lawyer can wear many hats throughout the duration of your injury case. If you need help negotiating with the insurance company on the other side of your personal injury claim, a Long Island personal injury attorney can help you do that. If you need someone to take on the insurance companies involved in your case in a personal injury trial, we can represent you with unwavering dedication. If you need legal assistance to prove fault, prove negligence, and prove the extent of your damages, hiring a Long Island personal injury attorney can boost your chances of getting the best possible results for your injury.
No matter if you were injured in a car accident, motorcycle accident, and everything else in between, our experienced legal team can represent you from beginning to end. Regardless if you need representation in an injury trial or need help negotiating a settlement outside of court, a Long Island personal injury lawyer can bring justice against the negligent party responsible for your injuries.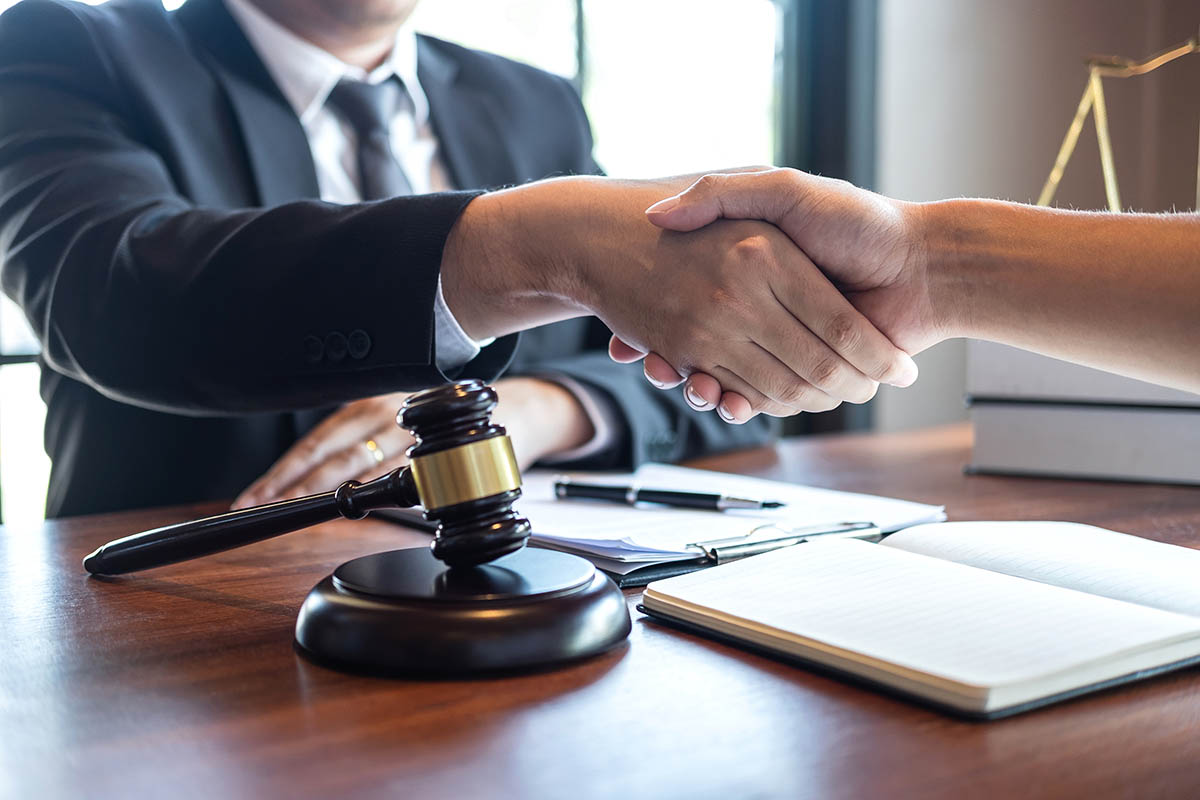 Is The Rizzuto Law Firm the Right Personal Injury
Law Firm for Me?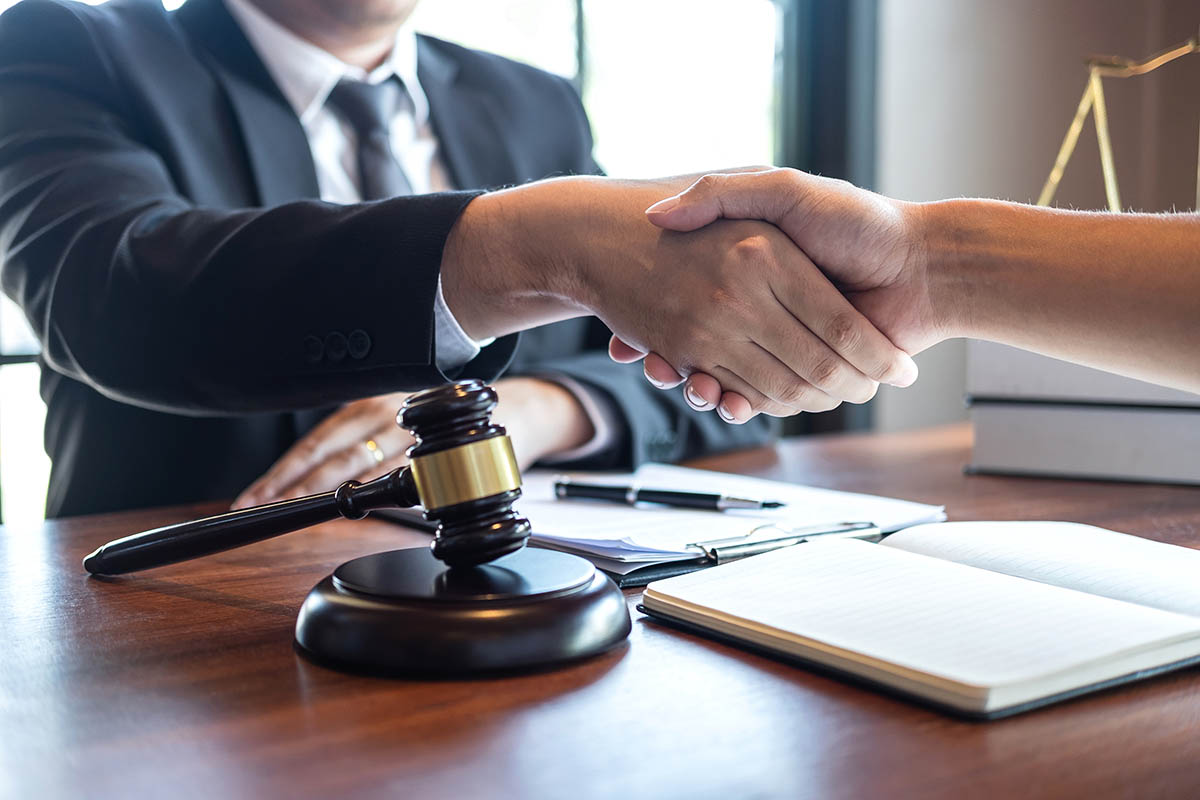 Not all Long Island personal injury attorneys have the experience needed to get you the results you deserve. We know what it takes to prove negligence, prove fault, and recover damages for your injuries such as medical expenses, emotional distress, lost wages, and more. The negligent party at fault for your injuries should be held accountable for their reckless actions.
Our Long Island law firm is located about 3 miles away from Eisenhower Park, less than 9 miles away from Christopher Morley Park, and only 4 minutes away from Hofstra University. John F. Kennedy International Airport (JFK) is only 15 miles away from our law office. With years of combined experience and a knack for getting our clients the best possible results for their injuries, our law firm is the right firm to handle any personal injury matter. Personal injury cases can be hard to deal with without the right help. Let us help you recover financial compensation for the injuries you have suffered today. Contact our personal injury law firm today by calling (516) 622-0606 to get the representation you deserve.